Welcome to Bal Bharati Public School Sipat
Bal Bharati Public School, NTPC, Sipat is a premier educational institution of Bilaspur established in the year 2006. Its parent body, The Child Education Act 1860, was founded in 1944 by eminent personalities. The late Padma Vibhushan Lala Hansraj Gupta, educationist played a key role in its establishment and growth. The schools managed by the Society now rank amongst the leading progressive schools in the country.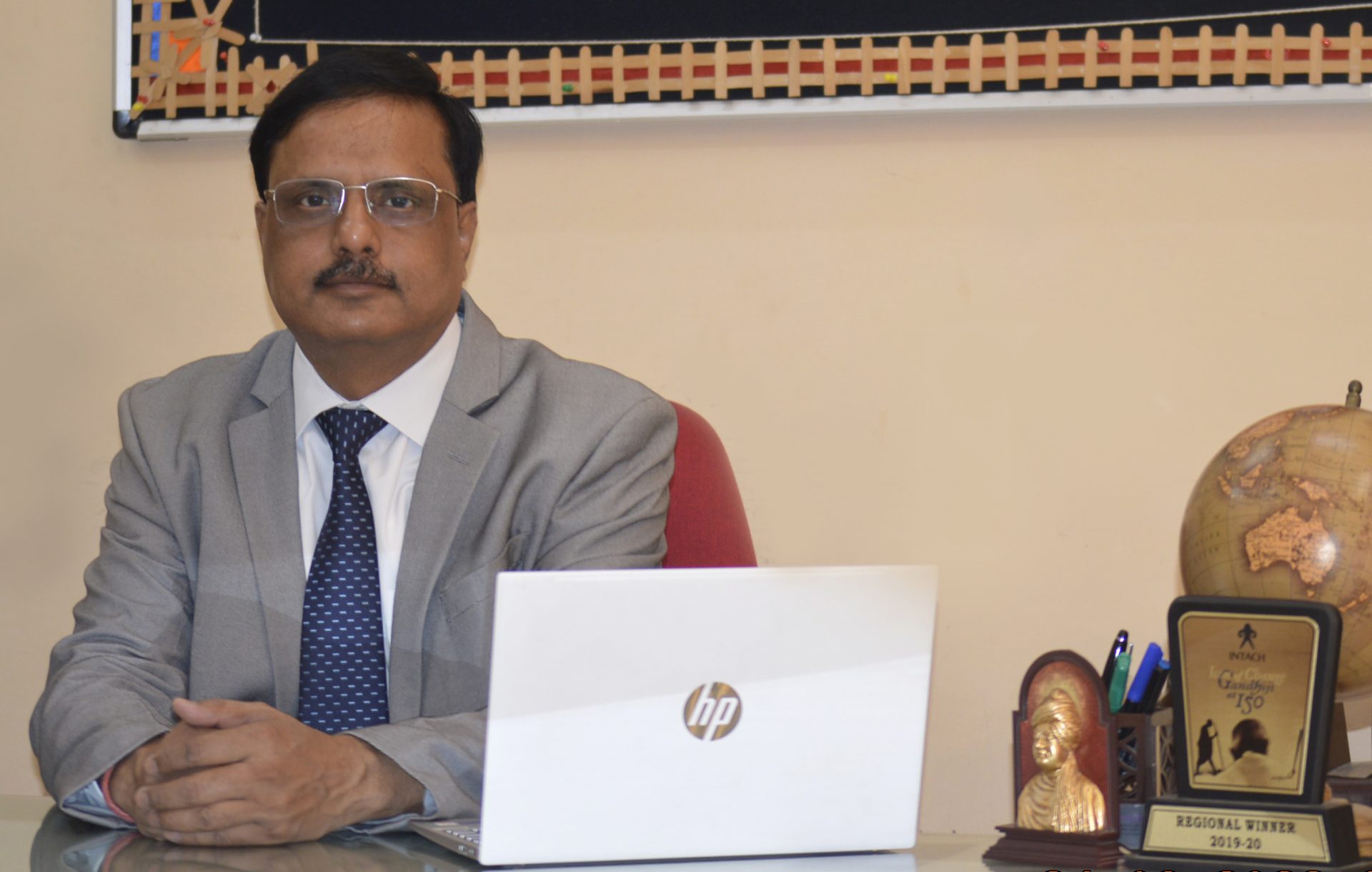 Principal speaks
"Welcome to our website. I hope you enjoy visiting our wonderful school. I am honoured to be principal of Bal Bharati Public School, one of the youngest and most promising school of Bilaspur.
At BBPS we focus on reading and language, Information Technology literacy and Mathematics. We have high expectations for our students and believe in developing personal responsibility in each child for his/her own learning and education.
It is my desire to work with you, your child, and the staff to continue to foster a strong sense of community in order to increase student achievement.